Kursusmenu i detaljer:
Dette kursus kan tilkobles grundkurset, eller tages som separat kursus 2, inden man skal rejse til Japan.
I Supplement til Grundkursus lægges der mere vægt på sprog: hilsner, høflighedsudtryk, praktiske vendinger, kropssprog, etikette m.m. Man kan vælge at tage et modul af en time eller et modul af to timer.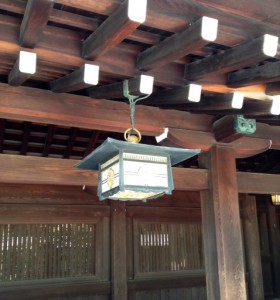 Her vil man have mulighed for at gå mere i dybden med de ovennævnte bestanddele, og have tid til at øve disse vigtige elementer af kommunikation. I instruktionen indgår indøvning af det sproglige i forbindelse med kropssproget. Dette er meget vigtigt i japansk kommunikation, hvor kroppens signaler skal svare til de vendinger man bruger. Dette kan ikke læres igennem bøger, men kan med simpel rollespil indøves i sammenhæng til stor fordel.
Opfølgning til Grundkursus varighed: 1 times modul eller 2 timers modul.
Yderligere information og bestilling:
E-mail: info@japanbridge.dk
Telefon: 40 86 32 12